Low profile plug-in refrigeration unit
VENTO SEMI-VERTICAL
Meet the newest member of the VENTO family. The VENTO SEMI-VERTICAL sales-promoting refrigeration island can be placed flexibly in your store's highest-potential locations. Its elegant shelf units provide optimal merchandise visibility and increased customer contact at eye level while presenting your product range perfectly for a host of different product groups.
The highlights of the VENTO SEMI-VERTICAL Series
Everything you need to know about AHT VENTO SEMI-VERTICAL
Plug & Chill
The "Plug & Chill" concept offers intelligent plug connections for all rows of shelves in order to guarantee problem-free and quick use. The proven "Plug & Chill" technology reduces setup and installation times to an absolute minimum!
Move it
With "Move it", on the other hand, you can easily expand, reduce or move the individual shelf modules at any time. This is ideal for repositioning, redesigning and relocating the entire system when changing location.
Data, information and support
Everything you need to know about VENTO Semivertical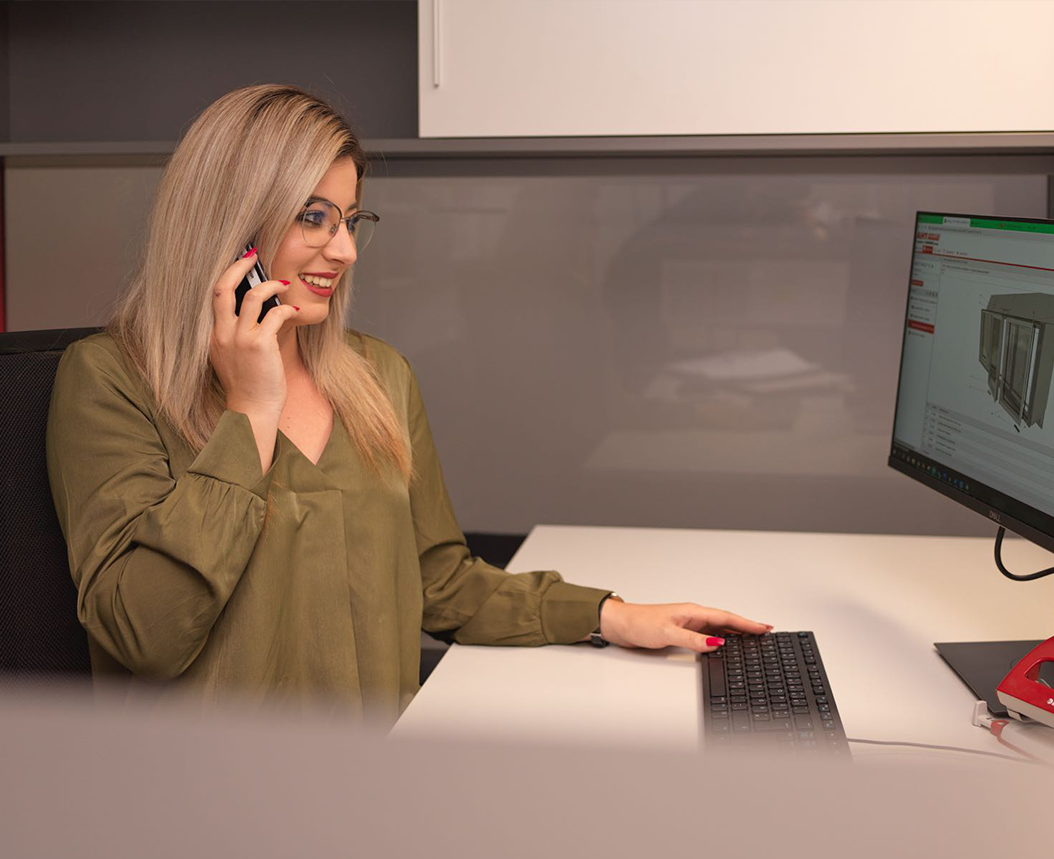 We support you
As world market leader for refrigerators and freezers, overhead cabinets, refrigerated shelves, ice cream chests and promotion coolers, we are convinced we can offer you a perfect solution.