Smart and economical presentation of goods with a large storage volume
Miami
MIAMI is an energy-saving master with intelligent and economical product presentation and is particularly characterised by its high storage volume.
The highlights of the Miami Serie
Everything you need to know about AHT Miami
Well rounded design
Progressive design without corners and edges, plus handy equipment details that make the difference. Because MIAMI has nothing to hide – especially not your full range of goods! State-of-the-art technology and plug-in installation complete the well thought-out concept.
Highest energy efficiency
A significant part of a store's operating costs is accounted for by the refrigerating and freezing loads. Electronically controlled AHT compressors make a major contribution to energy efficiency and thus reduce your consumption.
Ready to plug in and flexible
High installation costs are a thing of the past – thanks to AHT's Plug & Chill technology, retrofitting any freezer/refrigeration system fleet is extremely easy. But even in new buildings, every store benefits from almost zero construction effort. Furthermore, MIAMI is maintenance-free in terms of refrigeration and, thanks to the special plastic inner container, very easy to clean.
Data, information and support
Everything you need to know about AHT Miami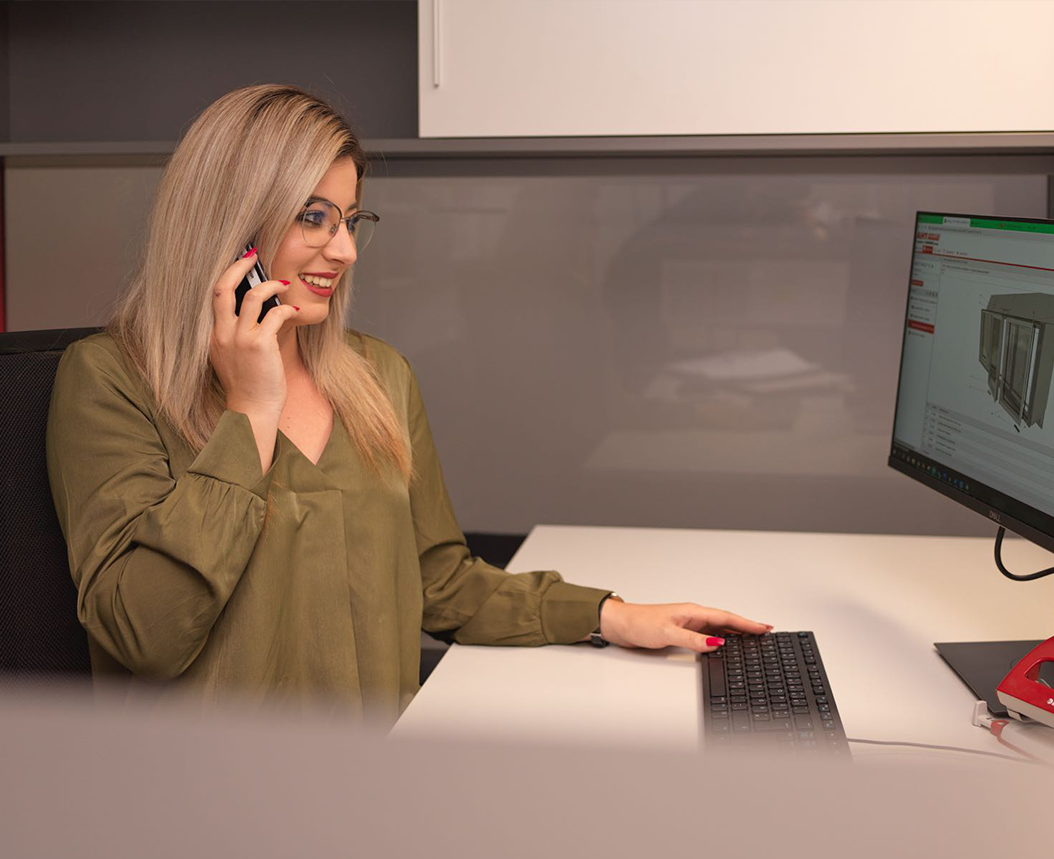 Do you need further information or have any questions?
As world market leader for refrigerators and freezers, overhead cabinets, refrigerated shelves, ice cream chests and promotion coolers, we are convinced we can offer you a perfect solution.