AHT's strong all-rounder
AHT Malta
The new sales hub in your store: MALTA. This appliance scores with the best energy-saving performance in the category as well as low investment and maintenance costs.
The highlights of the Malta Series
Everything you need to know aboutAHT Malta
Efficiency that determines profitability
Only stores that have an energy-efficient fleet of refrigeration systems can compete in the medium term. This is why sales star MALTA not only offers convincing external values, but also guarantees the lowest operating costs with an impressive total cost of ownership balance through optimised technology and many years of AHT know-how. Additional 25% energy savings through the new electronically controlled speed compressor is just one example of this.
Visual merchandising
MALTA refrigerator is an experienced seller with its harmonious design and the pleasant and practical rounded glass cover. Supported by brilliant LED interior lighting, MALTA pushes sales figures and is ideal for supermarkets and discounters – also through savings on the expenditure side.
Data, information and support
Everything you need to know about AHT Malta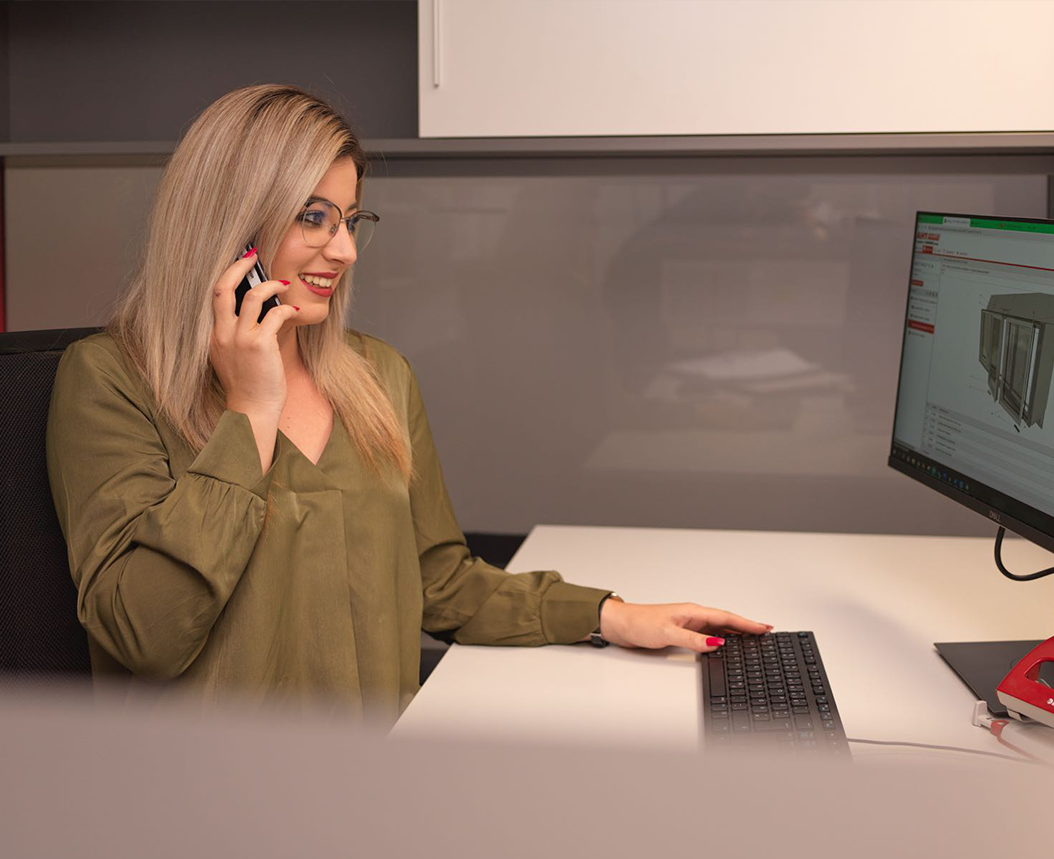 We support you
As world market leader for refrigerators and freezers, overhead cabinets, refrigerated shelves, ice cream chests and promotion coolers, we are convinced we can offer you a perfect solution.