The latest technology meets design
AHT Ibiza
Impressively efficient: IBIZA impresses with clever, current, technical features such as automatic defrosting, absolute energy efficiency due to speed-controlled compressors and sales strength in a new dimension.
The highlights of the Ibiza series
Everything you need to know about AHT Ibiza
Visual merchandising
Glass on all four sides provides an optimal view of goods and the attractive LED interior lighting on the front and back presents your goods in perfect light. The optional illuminated attachment on both sides creates additional attention.
Flexibility
IBIZA offers you full flexibility. Different versions enable individual use both in the refrigerator and freezer areas. Due to its design, size and flexibility, IBIZA is the ideal appliance for petrol stations.
Data, information and support
Everything you need to know about AHT Ibiza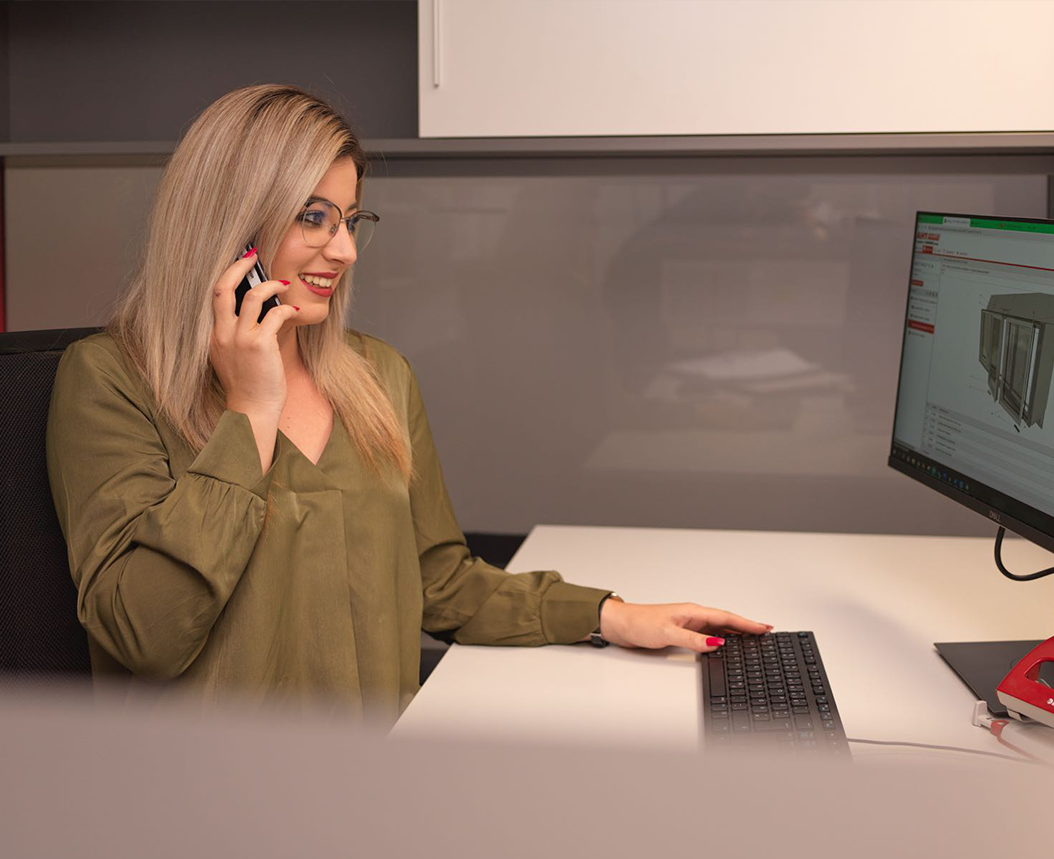 We support you
As world market leader for refrigerators and freezers, overhead cabinets, refrigerated shelves, ice cream chests and promotion coolers, we are convinced we can offer you a perfect solution.