Energy efficient high capacity merchandiser
GLASS DOOR
These units prove that pleasing appearance and innovative technology can meld together. Excellent visibility from three sides with a custom slim profile hinged door system and a brightly lit promotional display make them true sales professionals. An innovative design that is perfect for in aisle and endcap placement.
The highlights of the Glass Door Series
Everything you need to know about AHT Glass Door
Visual merchandising
The elegant design makes the AHT GLASS DOOR (GD) MODELS perfect for product promotions whether in an in aisle or endcap placement. Equipped with low profile fixed rollers that allow for easy movement of unit around your store.
Environmentally Friendly
Self-contained environmentally friendly refrigeration system using natural refrigerant (R290) propane with an Embraco compressor, hot gas heated drain pan and condensate evaporation system.
Data, information and support
Everything you need to know about AHT Glass Door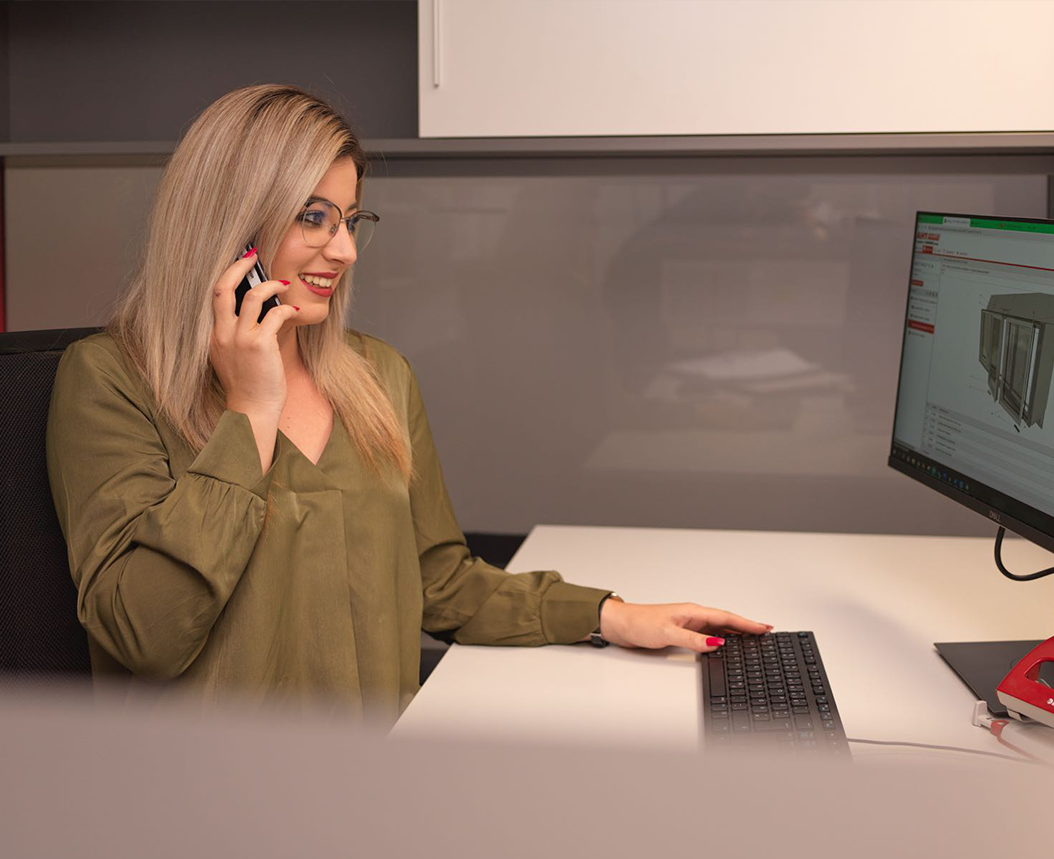 Do you need further information or have any questions?
As world market leader for refrigerators and freezers, overhead cabinets, refrigerated shelves, ice cream chests and promotion coolers, we are convinced we can offer you a perfect solution.