Comfortable and promotional
AHT Boston
With its illuminated glass dome, BOSTON attracts a lot of customer attention and ensures convenient, easy operation.
As a ready-to-plug-in sales and storage device, BOSTON can be positioned flexibly and quickly.
The highlights of the Boston Series
Everything you need to know about AHT Boston
Optimal goods inspection
The curved glass cover offers a perfect view of goods from all sides and makes BOSTON very attractive for sales. It is also easy and flexible to use. With different types of ice cream in 22 5-litre containers and other 22 5-litre containers underneath, BOSTON offers you the ideal device for selling your ice cream scoops. All this at low investment costs compared to traditional ice cream display cases.
Go green
Thanks to the natural refrigerant propane, BOSTON is environmentally friendly and 100% ecological; it is also completely CFC and PFC-free.
Data, information and support
Everything you need to know about AHT Rio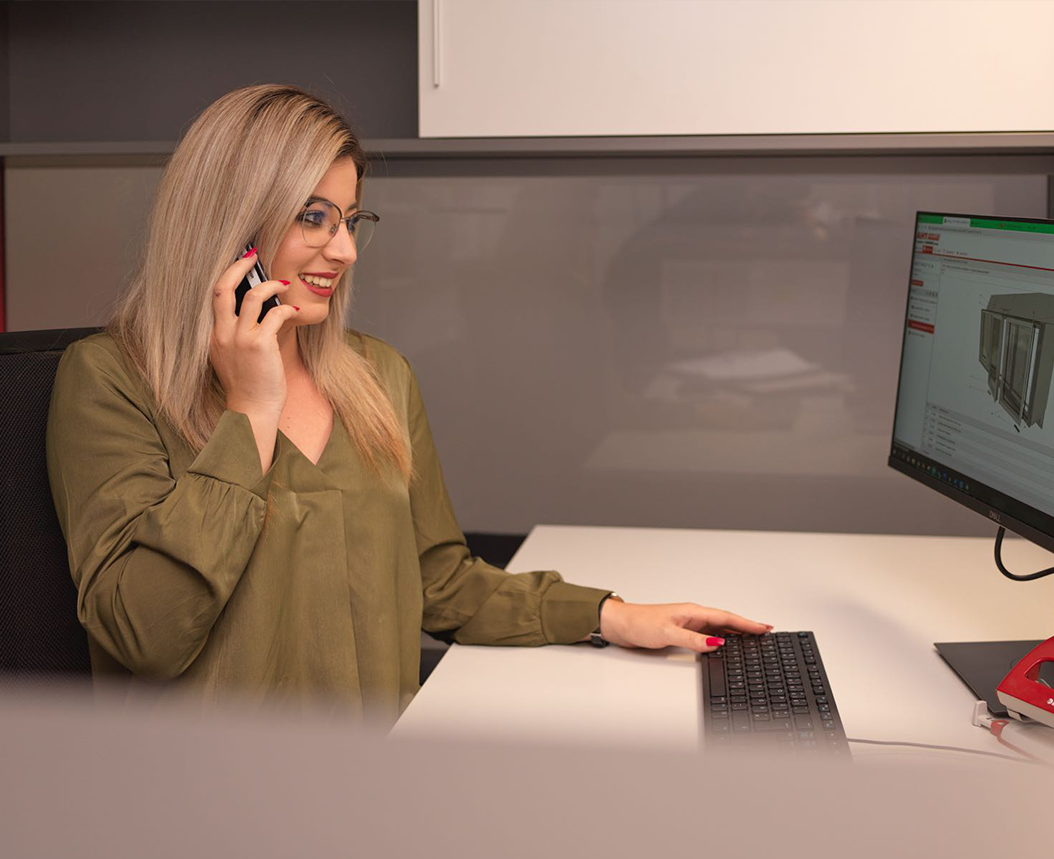 We support you
As world market leader for refrigerators and freezers, overhead cabinets, refrigerated shelves, ice cream chests and promotion coolers, we are convinced we can offer you a perfect solution.