Promotion Coolers
Invest in the future
with certainty with
AHT systems
Open marketing coolers from AHT: the ideal sales promoters at the POS. Perfect for secondary placements or as an eye-catcher.
Mit der AC Serie präsentieren Sie Ihre Produkte werbewirksam und unübersehbar.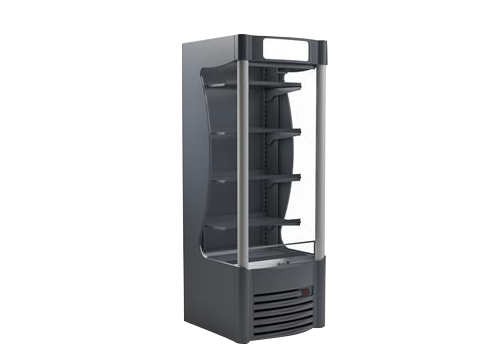 Inszenierung von Snacks und Getränken am POS.
Verkaufsaktive Promotion von komplementären Warengruppen. Hohes Fassungsvermögen.
So macht die CB auf wenig Fläche viel für den Umsatz – vor allem bei schnelldrehenden Waren.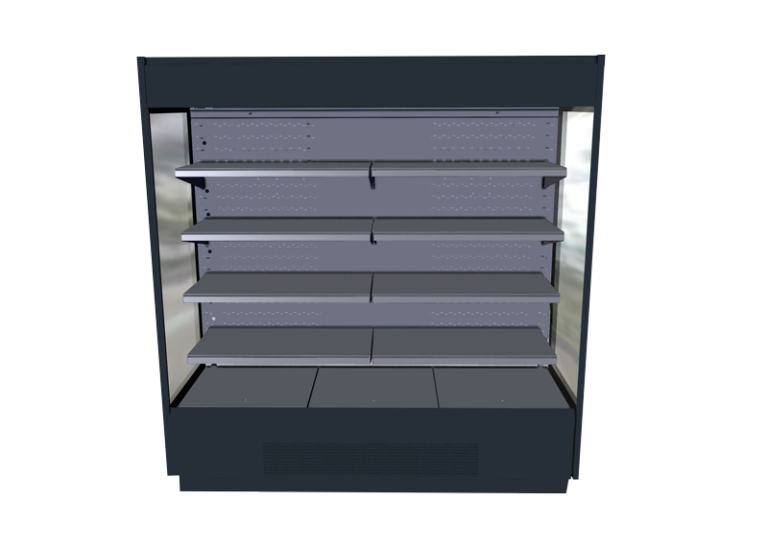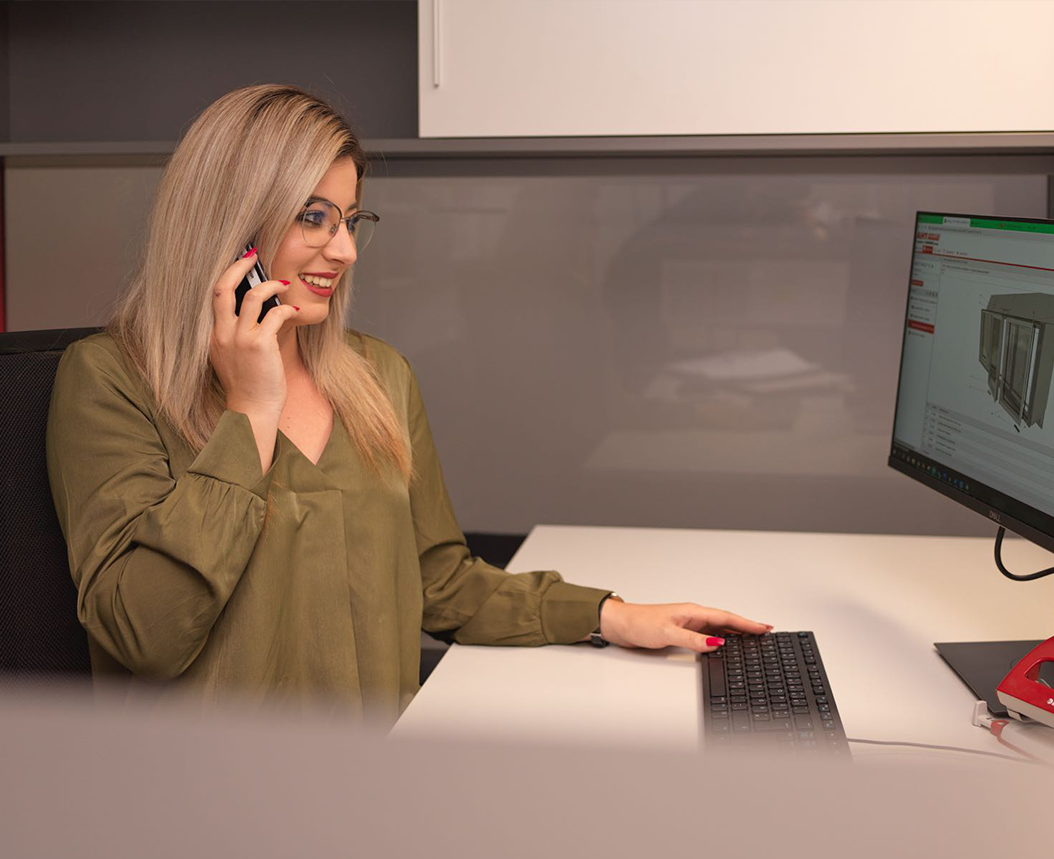 Do you need further information
or do you have any questions?
As the world market leader for refrigerators and freezers, overhead cabinets, refrigerated shelves, ice cream chests and promotion coolers, we are convinced that we can offer you a perfect solution.